Coupons
Event Calendar
Choose a Region
Find Somewhere to Stay
Find Somewhere to go
Find Out What's On
Find Things To do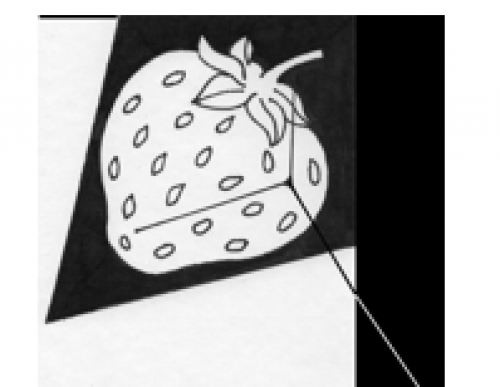 Strawberry Fields Kite Festval
401 Sunset Dr.
May 30 2020 to May 31 2020
Region : Southwestern Ontario City: St Thomas
Description
The Strawberry Fields Kite Festival is located on the grounds of the former St. Thomas Psychiatric Hospital in St. Thomas. It is our twenty-ninth year, making it one of the oldest kite festivals in Ontario. It has always been a free festival. The Strawberry Fields Kite Festival has now grown to become a two-day event attracting kite fliers and kite watchers from all over North America to enjoy the activities presented on what is considered to be the largest (and best) kite flying field in southwestern Ontario.