Coupons
Event Calendar
Choose a Region
Find Somewhere to Stay
Find Somewhere to go
Find Out What's On
Find Things To do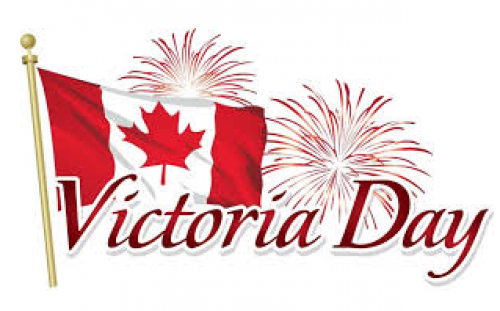 Victoria Day Fireworks Displays all Over Ontario!
Various Locations
May 17 2019 to May 20 2019
Region : Greater Toronto Area City: Ontario
Description
Come out and see spectacular Victoria Day fireworks displays happening all over Ontario. Choose a location close to you! Check out the event details for more exciting Victoria Day Long weekend festivities for 2019!
* Ashbridges Bay (Beaches Toronto) will host a spectacular 14 minute display at Ashbridges Bay Park, rain or shine! Monday May 20st from 9:45 PM - 10:45 PM
https://www.toronto.ca
* Canada's Wonderland (Vaughan) - Sunday May 19th at 10 PM (weather permitting)
Why not spend your whole day enjoying over 70 awesome rides, and finish with an action-packed fireworks display over Wonder Mountain?! An incredible unique experience with an original sound track and over 6,000 colourful explosions you won't want to miss!
* Victoria Day Speedfest at Canadian Tire Motorsport Park (Bowmanville) - Saturday May 18 at Dusk (around 9:30 PM)
* Ballantrae Community Centre (Stouffville) - Saturday, May 18th events from 8PM - 10 PM (fireworks at dusk around 9:30 PM)
* Dr. William Laceby Arena (Nobleton) - Monday May 20 - events from 11 AM - 5PM with fireworks at dusk around 9:30 PM
* Niagara Falls - From May 17 - May 20 every night at 10 PM, watch the falls light up with spectacular fireworks displays. Breathtaking!
* Blue Mountain (Collingwood) Promises a wonderful fireworks experience over the Mountain on on Saturday May 18th at 10 PM