Coupons
Event Calendar
Choose a Region
Find Somewhere to Stay
Find Somewhere to go
Find Out What's On
Find Things To do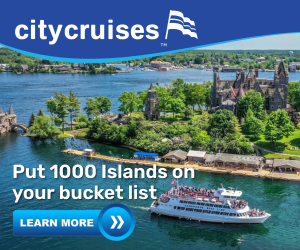 Ottawa Tourism
The people in charge of
Ottawa
tourism have a much easier job than those from a lot of other places as Ottawa is so full of amazing
things to do
that all they have to do is just list them and people will want to visit!
Experience Ottawa's Museums and Galleries

As the seat of government in Canada, and the capital city, Ottawa is particularly known for its national
museums and galleries
, like the Canadian Museum of History, Canadian Museum of Nature, Canadian War Museum & National Gallery (to name a few), and all the government trappings, like the Parliament buildings, RCMP Musical Ride, and Changing of the Guard. You could spend days and days going from place to place, learning about all of the history and culture of Canada.
Celebrate with Festivals and Events in Ottawa
But Ottawa isn't just about museums and culture. Ottawa is also home to some incredible
festivals
. From Jazz and Blues Festivals, to Animation Festivals to Celtic Festivals, to agricultural fairs to Canada Day in the Capital, Ottawa has a festival for everyone. Check the
event calendar
for additional events and book your visit around one!
Things to do Outside in Ottawa
Another thing that people forget about Ottawa is that it is a wonderful place to be out of doors. With the Rideau Canal running right through the centre of the city, and 600 km of
multi-use pathways
round the city, you can walk and cycle to your heart's content! You can also enjoy boat tours, ziplines and even
white water rafting
, not to mention the gorgeous parks and gardens that dot the city.
Ottawa is a great place to live and a really wonderful place to visit. It doesn't matter if you are 5 or 85, you'll be busy and active the whole time your are in Ottawa. So if you haven't ever been, it is time to put it on your list. And if you've been before...It is time to go back!
Click on the categories below for loads of summer fun listings in Ottawa Region!
What towns and cities are included in the Ottawa Region?