Things to do on a rainy day
Coupons
Event Calendar
Choose a Region
Find Somewhere to Stay
Find Somewhere to go
Find Out What's On
Find Things To do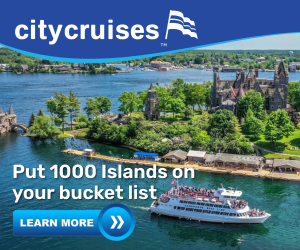 Things to do on a rainy day
While we are always happy when the sun shines, we don't control the weather. Sometimes it is just crappy out and you need to find things to do on a rainy day. Summer Fun Guide can help with that because we have lots of indoor places that can help you fill some hours doing something fun or interesting until the weather gets better.
A Museum or Gallery
What about spending the afternoon at a Museum or Gallery ? From looking up in awe at huge dinosaur skeletons, to watching your hair stick out from your head from electricity, to learning about one of the famous artists whose canvasses grace the walls of our major galleries, we can help with your search for what to do on a rainy day. We have learned about the history of everything from the Underground Railroad and Slave trade, to the pioneers, to the wars and battles fought by our brave soldiers, to sporting figures past and present. What strikes YOUR fancy?
Performances & Plays
Another thing that offers a great diversion when the weather isn't great is taking in a play , symphony, ballet, opera or other performance.
While many of the performances do get sold out ahead of time and require advance ticket booking, there are often a few tickets held for special guests or patrons that get released on the day of the performance. Also, sometimes ticket holders trade in their subscription seats at the last minute for performances on another day. It is always worth checking with the box office to see if you can purchase a ticket or 2 (or more) for a performance that interests you - you just never know! As long as you don't care about sitting together, you can almost always find something. Just agree to meet at intermission for a drink and discussion instead!
So don't worry about the weather. Just worry about narrowing down your choices because there will be too many! You can always save something for the next rainy day.
Click on the categories below for loads of summer fun listings in !