Coupons
Event Calendar
Choose a Region
Find Somewhere to Stay
Find Somewhere to go
Find Out What's On
Find Things To do
Newsletter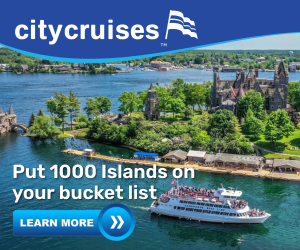 What to do this weekend
If you are wracking your brain for what to do this weekend, wrack no more! Summer Fun Guide is your best source for things to do this weekend or any other day off, weekend getaway or holiday.
If you are looking for something to do with kids, you might want to visit a zoo or Farm . From checking out the giant pandas to watching butterflies land on your shoulder to petting a baby lamb, there are animals galore to make friends with or watch in delight. Some of the farms listed also have opportunities to pick your own fruit/veggies, buy homemade/artisanal food or play in the straw. Pony rides are also available at some farms. And make sure you visit during their festival season - many places have wonderful harvest or pumpkin festivals, spring festivals, maple festivals and more!
If you aren't bringing the kids, the search for what to do can include some adult fun, like Casinos, horse or car racing (kids are ok at some of the racing things as long as stay away from the gambling areas), or a visit to a winery or microbrewery Ontario has some pretty amazing casinos - it isn't Vegas but you can still enjoy great gaming and the entertainment that big casinos attract right here at home. With OLG slots around the province, you may not even have to go very far to hear the ding, ding, ding that says you're a winner! With car and horse racing at a variety of locales, you can also enjoy the thrill of yelling for your favourite to cross the finish line first. And in some regions, you can make it a weekend by stopping in at a winery or microbrewery to learn how it is made, enjoy a tasting and often partake of an incredible meal as many have their own chefs on-site.
So kids or no kids, Summer Fun Guide will offer lots of options for what to do this weekend. Don't forget to check the for special events and festivals too!
Click on the categories below for loads of summer fun listings in !