6 Unique Tour Experiences in Ontario
By Natalie & Phil Wednesday, July 2, 2014
---
There are many quintessential Ontario experiences to be had this summer, like incredible golfing, delicious culinary experiences, mountain biking adventures, brewery & winery tours, heritage experiences & so much more.  The only question will be – what to do first?!?
Golf Tours of Niagara
Are you an avid golfer or have you always wanted to learn this popular warm-weather sport?  Either way, the Niagara region, known as "Canada's Golf Capital" is a great place to start.  Check out the Niagara Golf Trail or Niagara Falls Golf Adventures for help and resources for planning your golf holiday.  If you're looking for something even more adventurous, there's Cameron Air Sightseeing & Golf Tours offering exciting fly-in golf experiences.
Ontario Waterfront Trail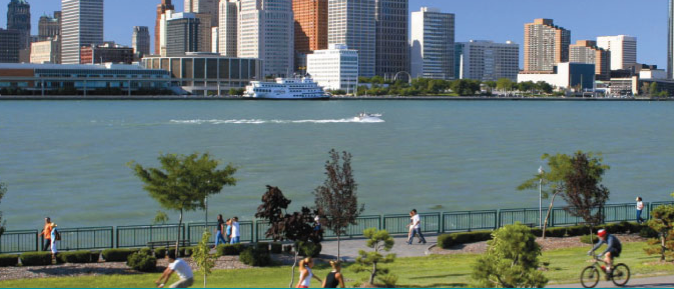 Now, this is cool….The Ontario Waterfront Trail  is 1400 km long & connects 68 communities & over 405 parks & natural areas. Currently, the Trail extends along Lake Ontario, Lake Erie, Lake St. Clair & the Niagara, Detroit & St. Lawrence Rivers, but the objective is to have it extend along all of the Great Lakes as well as the St. Lawrence River. You can take the family for a day, or an extended vacation and discover the trails, communities, parks & more along the waterfront.
Butter Tart Tours
Yum!  I can smell & taste these succulent treats already!  Or maybe my imagination is just running wild with the thoughts of what I would encounter on the Butter Tart Trail in Wellington North or the Butter Tart Tour in Kawarthas Northumberland.  Both tours take you through the highlighted bakeries & businesses featuring butter tarts or related products. Delish!
Winery/Craft Brewery Tours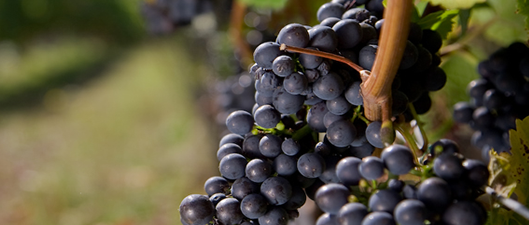 Are you looking to get a behind-the-scenes view of the beer or wine industry?  Would you like to sample some unique & hard to find tastes in beer & wine?  There are many tours available to explore fabulous Ontario breweries & wineries.  The Ontario Group of Touring Companies  offers tours that will help enlighten you about this industry and Ontario Craft Brewers  is all about the brewery industry. For an exciting tour of the wineries in the Niagara region, try Niagara Fun Tours  or experience the wineries by helicopter with a Niagara Helicopters tour.
Mountain Bike the Bruce
Have you ever explored the Ontario back country on a mountain bike? There are countless scenic trails to discover! Check the Mountain Bike the Bruce  site for loads of information about the 5 Bruce County Mountain Bike Parks as well as places to stay, places to eat and very importantly, where you can service your bike. Don't have your own bike? Try Born to Ride Bicycle Rental & Tours for bike rentals & guided tours
Apple Pie tours and Horse & Buggy trails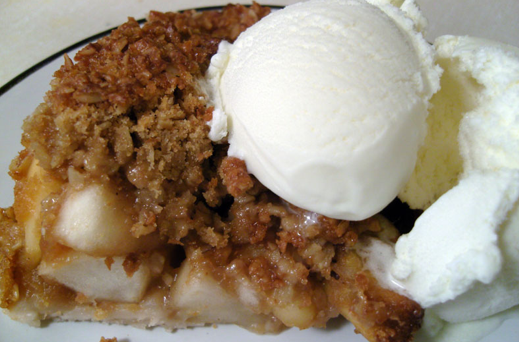 Coming back to Ontario delicacies, there is the Apple Pie Trail. Located in the Blue Mountains region, this trail takes you on a culinary adventure where you can taste all things apple and, at other times of the year, you'll find different seasonal culinary adventures to suit any taste & interest. Another unique Ontario experience is the Horse & Buggy Trail taking you on a tour of the Mennonite villages where people still live a traditional rural lifestyle.
We're constantly discovering cool new things to do in our fair province. Whatever your passion or interest, we know you can find something exciting to try this summer.
– Michelle Brandes,  SFG newsletter editor,  Michelle@SummerFunGuide.ca